---
Super soft zero-twist towel
---
Super soft zero-twist towel
The towel yarn is made of Xinjiang long-staple cotton with sufficient light and long sunshine time, and different high-count yarns such as 40S, 60S, 80S, 100S are used as raw materials. The grip is as light, smooth and warm as down. Won the favorite of the white-collar elite. It has excellent moisture absorption, skin care and decontamination effects, so that the tender skin of women and babies will not be damaged at all. This series of products has become a must-have companion for many beauty-loving ladies.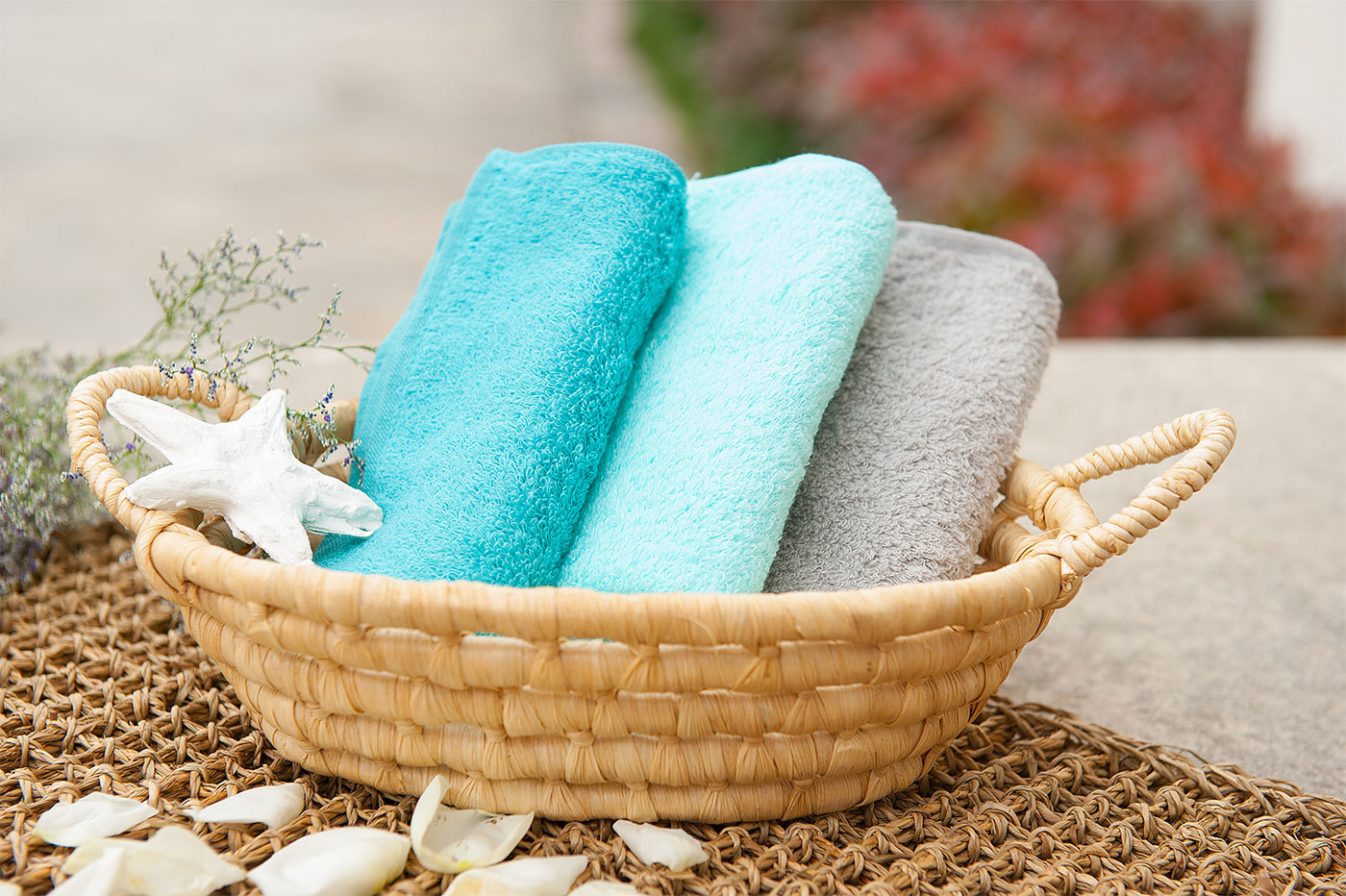 Submit your request online
Please fill in the required information and we will contact you as soon as possible
Nantong Dadong Co., Ltd. (China)
Address: No.168 Fuchunjiang West Road, Juegang Town, Rudong County, Nantong, Jiangsu
Shanghai, China · Vietnam · Tokyo, Japan
Follow wechat official account
---
Copyright © 2022 Nantong Dadong Co., Ltd.