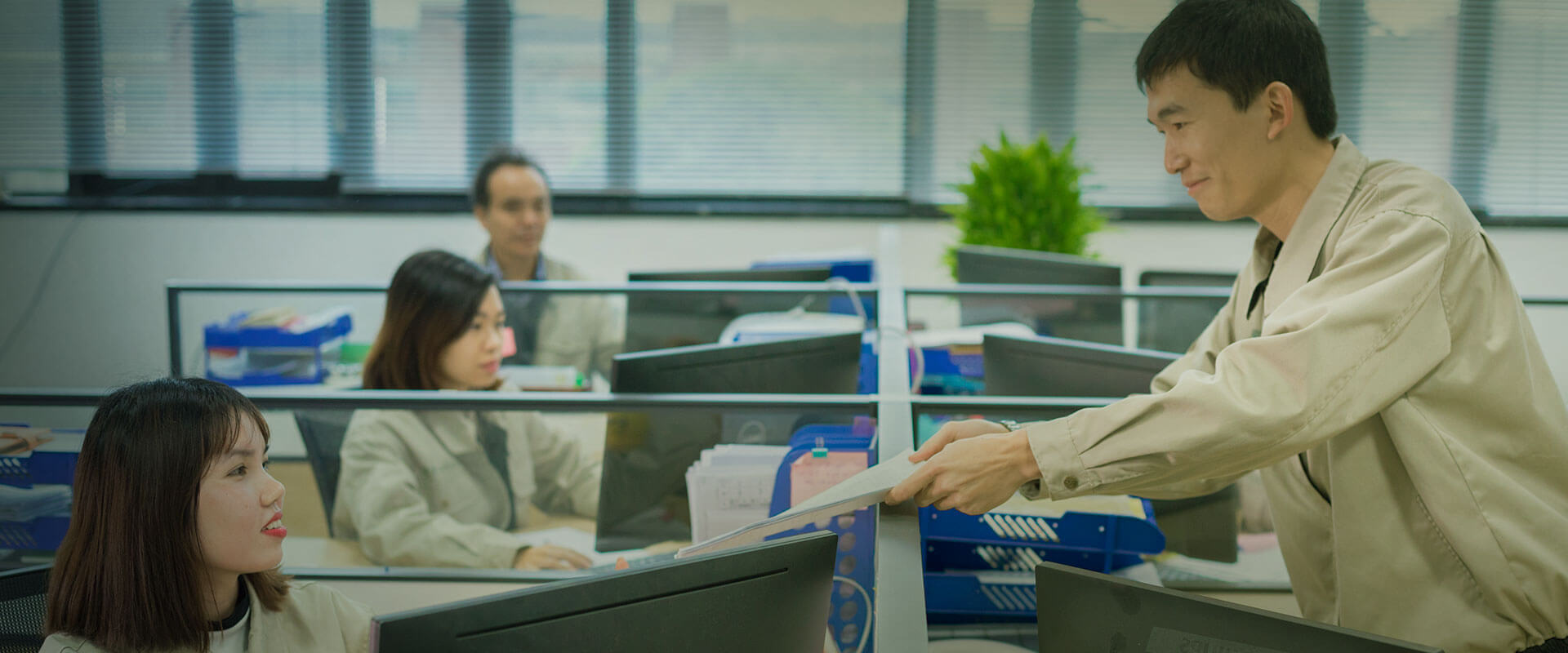 Dadong uses technology and talents to build itself into a global benchmark enterprise
Nantong Dadong Co., Ltd. (China)
Headquartered in Nantong, China, Nantong has three functions: market sales, technology research and development, management and cultivation and output of technical materials. It will build Nantong into a global market with the advantages of resources, technology and talents, and with the sales of products, household services and products at the end of the market.⼱ benchmarking enterprise.
---
Vietnam Dadong Co., Ltd. (Vietnam)
With the joint investment of Yingrui group and Nantong Qidong, the company has built a modern production line with an area of 100000 square meters in Vietnam and Haihe County, Ningxia Province. It has the most advanced international production line for the whole process of pulp, weaving, bleaching, dyeing, printing, sewing, embroidery and finishing, with an annual output of 7000 tons and an annual sales of 60 million US dollars. The main market covers the capital, Southeast Asia and European and American markets. ⼯there are 1700 employees with an average age of 25.
---
Tokyo Office (Japan)
Contact with customers in the market and service and technical support
---
Shanghai Office
Serve the sales and development of domestic supermarkets, group purchases and other brands
---
Submit your request online
Please fill in the required information and we will contact you as soon as possible
Nantong Dadong Co., Ltd. (China)
Address: No.168 Fuchunjiang West Road, Juegang Town, Rudong County, Nantong, Jiangsu
Shanghai, China · Vietnam · Tokyo, Japan
Follow wechat official account
---
Copyright © 2022 Nantong Dadong Co., Ltd.