1987——
---
In May 1987, Nantong Dadong Co., Ltd. was established.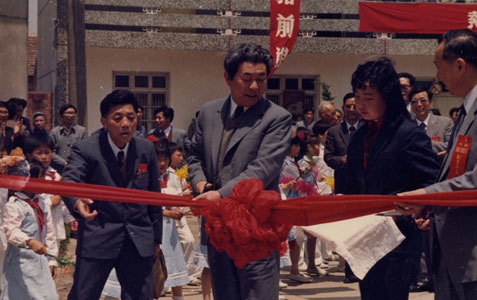 1987——
---
From 1987 to 1995, it was an entrepreneurial development period, with 173 days to recover the investment.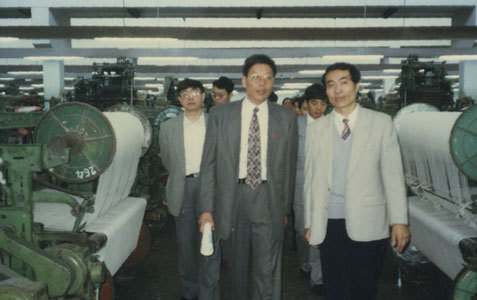 1995——
---
From 1995 to 2009, it was a period of quality and efficiency improving. During this period, the company implemented the standardized management system, took the lead in passing the ISO9001 quality management system and other certifications in the same industry, established the Matang high-end towel production base, and realized the further upgrading of products and management.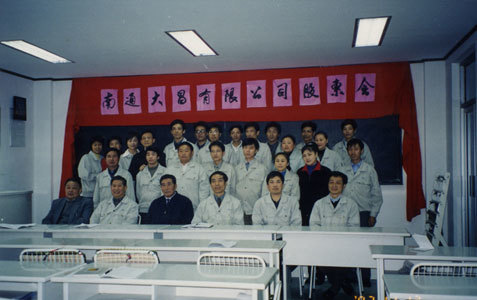 2010——
---
From 2010 to 2015, it was a period of comprehensive expansion. The headquarters retreated from the city to the district, the equipment and technology were greatly upgraded, the production capacity and product structure were greatly improved, and the production layout of "one factory and four places" was realized. During this period, Shandong Yingdong and Ruixing Slippers Factory were fully put into operation.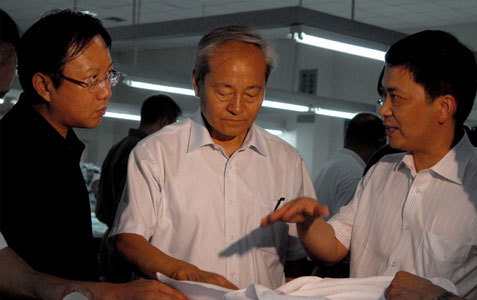 2016——
---
From 2016 to 2020, it was a period of adjusting and transition. The two factories have realized the optimization, reorganization and integration of resources. In 2016, the overseas investment site was selected (Vietnam), 93,000 square meters of land was acquired, and the registered investment of USD 50 million was implemented to establish Vietnam Dadong Co., Ltd. In July 2017, Vietnam Dadong Co., Ltd. was put into production.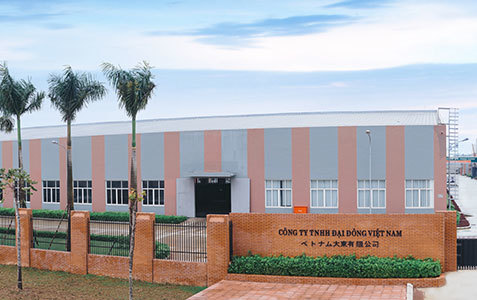 2020——
---
From 2020 till now, it is the second boom period. The two Dadong companies complement each other in production capacity and positioning, and build the most internationally competitive first-class towel factory.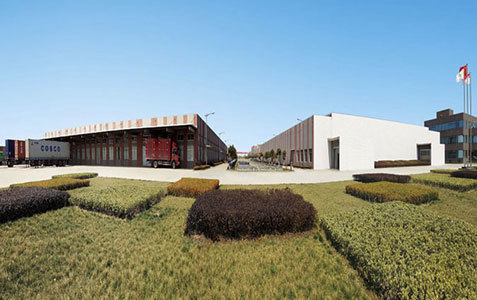 Till now——
---
on the road of hard work.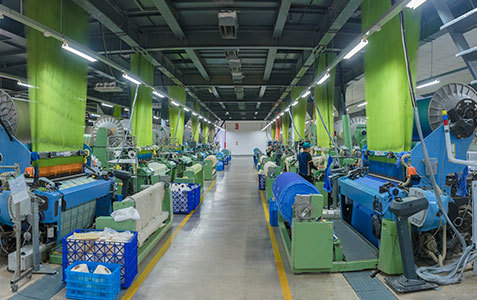 Submit your request online
Please fill in the required information and we will contact you as soon as possible
Nantong Dadong Co., Ltd. (China)
Address: No.168 Fuchunjiang West Road, Juegang Town, Rudong County, Nantong, Jiangsu
Shanghai, China · Vietnam · Tokyo, Japan
Follow wechat official account
---
Copyright © 2022 Nantong Dadong Co., Ltd.