---
Dadong management team 20-mile weight-bearing relay race
---
golden autumn
Can't stop the young and hot heart
Snow-white starting line
dusting the dust
Wind up the clockwork.
The eyes are looking straight ahead with certainty! The gunshots resounded
All expectations turned into strength
little baton
ignite the passion
fire your heart
Ignite your hearts of unity and struggle
little baton
Passing the torch
Spread all over the bright red track
Spread all over the young battlefield
young at heart!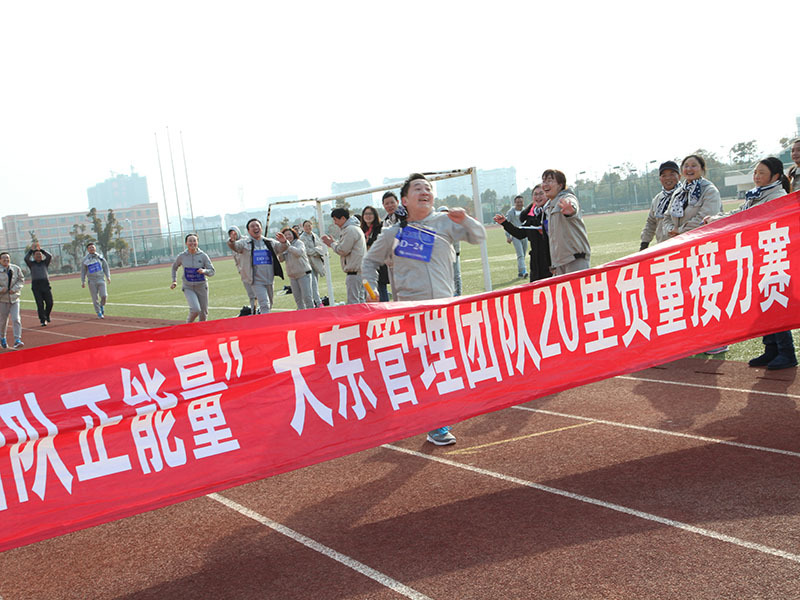 Submit your request online
Please fill in the required information and we will contact you as soon as possible
Nantong Dadong Co., Ltd. (China)
Address: No.168 Fuchunjiang West Road, Juegang Town, Rudong County, Nantong, Jiangsu
Shanghai, China · Vietnam · Tokyo, Japan
Follow wechat official account
---
Copyright © 2022 Nantong Dadong Co., Ltd.