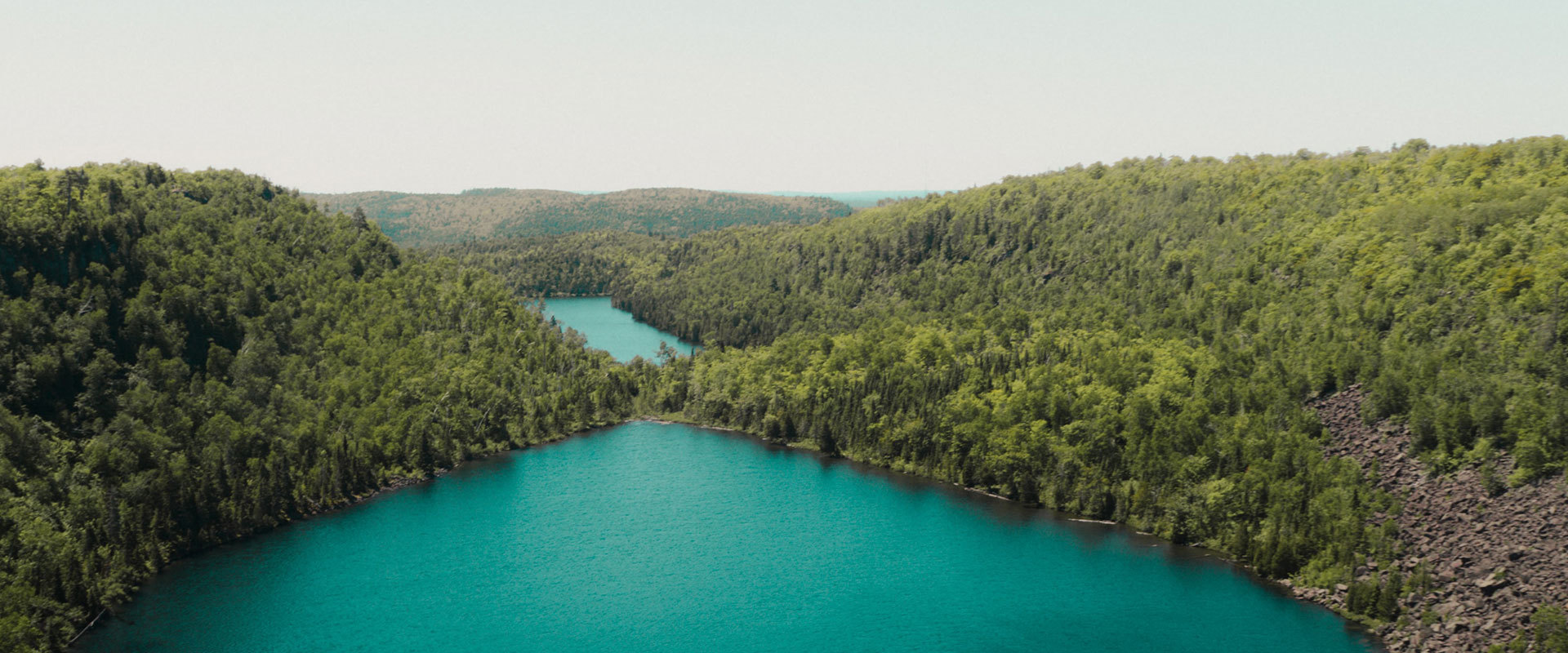 Responsibility empowering: in the future, the principle of "people-oriented, green and safe" is the principle of the East
Humanistic Value
---
It is the precious wealth of East China and the strong driving force for enterprise development. Respecting the value of each and every employee, and "knowing, understanding, tolerating, educating and doing" is the main principle of selecting and cultivating talents in the East.

Pay attention to the growth of employees and develop together with the enterprise
In the continuous pursuit of development, Dadong has not only created benefits for the company, but also built a broad platform for the development of employees. We provide every Dadong person with equal opportunities for competition, cooperation and development.

Care for employees' families and transfer happiness energy
The well-being of employees' families is one of the important factors that affect their working conditions. Therefore, Dadong has formulated the "family care plan for employees", focusing on supporting poor families and caring for the growth of employees' children, etc., so as to solve the difficulties and inconveniences encountered by employees in work and life.

Caring for society and practicing public welfare
In the process of continuous pursuit of development, Dadong not only creates benefits for the company and builds a stage for employees, but also pays more attention to harmonious relations with all sectors of society, striving to create social wealth and return to society. Over the years, Dadong has been engaged in public welfare and charity undertakings, carrying forward the positive energy of the society and highlighting the social value of the enterprise.
Submit your request online
Please fill in the required information and we will contact you as soon as possible
Nantong Dadong Co., Ltd. (China)
Address: No.168 Fuchunjiang West Road, Juegang Town, Rudong County, Nantong, Jiangsu
Shanghai, China · Vietnam · Tokyo, Japan
Follow wechat official account
---
Copyright © 2022 Nantong Dadong Co., Ltd.