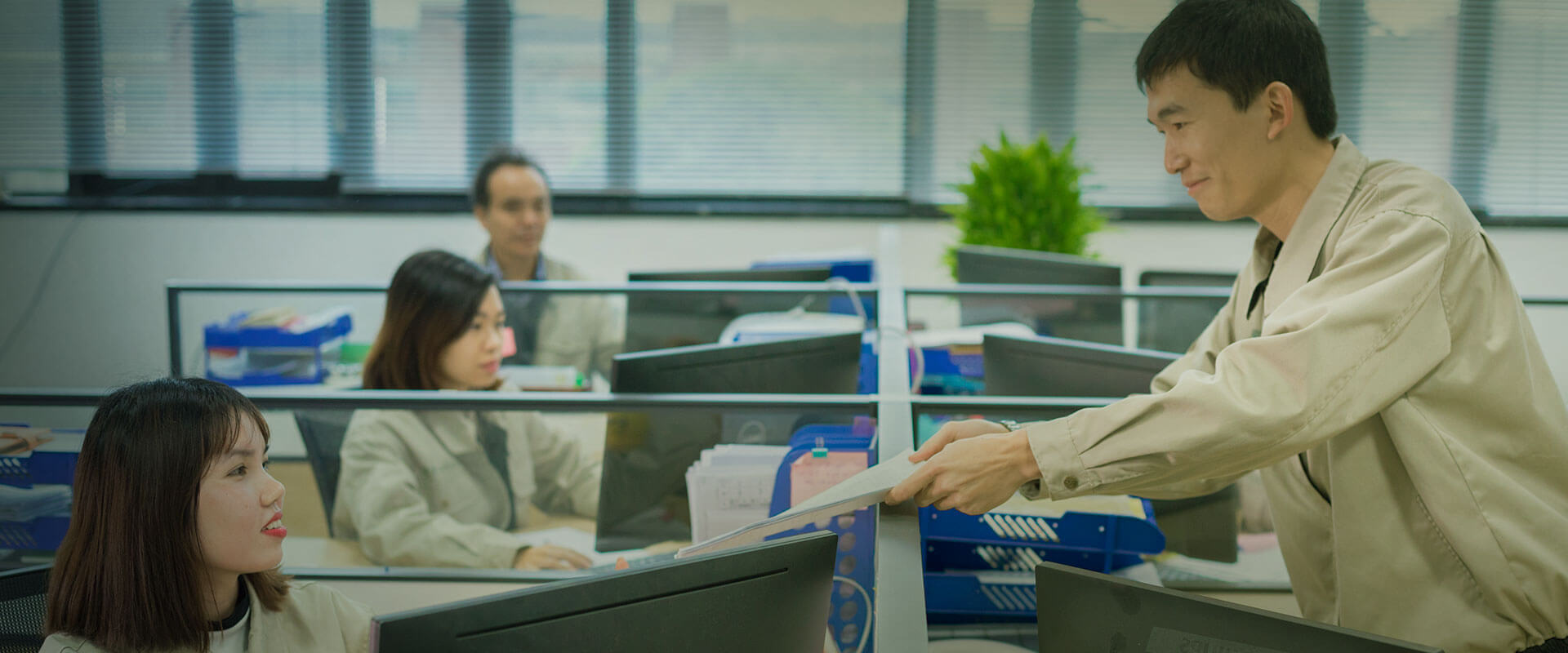 Dadong uses technology and talents to build itself into a global benchmark enterprise
DD
The value orientation of "DD" brand is to create a healthy and comfortable home life for global consumers, and pursue the perfect quality of "good" and "beautiful". With this as the pursuit, we will carve out the details and make better and better towel products.
---
Doout
Doout, DUYE is beautiful and beautiful. Duhao's products are elegant, fashionable, simple and elegant without losing the high grade and elegance of the products. The design of the products integrates international flow elements, constantly introduces new designs with both innovation and elegance, and fully meets the needs of modern elites for quality and life with the clear positioning of "noble, warm and classic". Doout interprets luxury in a low-key and relatively exclusive way, and deduces the modern elite group's life attitude of emphasizing quality and elegance with a rational and wise attitude. The perfect integration of high-quality raw materials, exquisite craftsmanship and technology creates a doout with excellent quality.
---
Upxon
UpxonThe brand is based on [up] continuous innovation, [on] rejects the philosophy of mediocrity, integrates international fashion elements, and aims to create healthy and comfortable home life for consumers. Ordinary is not ordinary, simple is not simple. With its fashionable and simple design style, upxon fully displays the colorful taste and life of comfortable, warm and healthy upxon products, and its quality requirements meet the needs of modern people who advocate natural, healthy, comfortable and simple life.
---
Submit your request online
Please fill in the required information and we will contact you as soon as possible
Nantong Dadong Co., Ltd. (China)
Address: No.168 Fuchunjiang West Road, Juegang Town, Rudong County, Nantong, Jiangsu
Shanghai, China · Vietnam · Tokyo, Japan
Follow wechat official account
---
Copyright © 2022 Nantong Dadong Co., Ltd.